Free resources so you can do more.
Unlimited access to tons of resources like flyers, graphics, cards, handouts, certificates, and so much more!
Explore free resources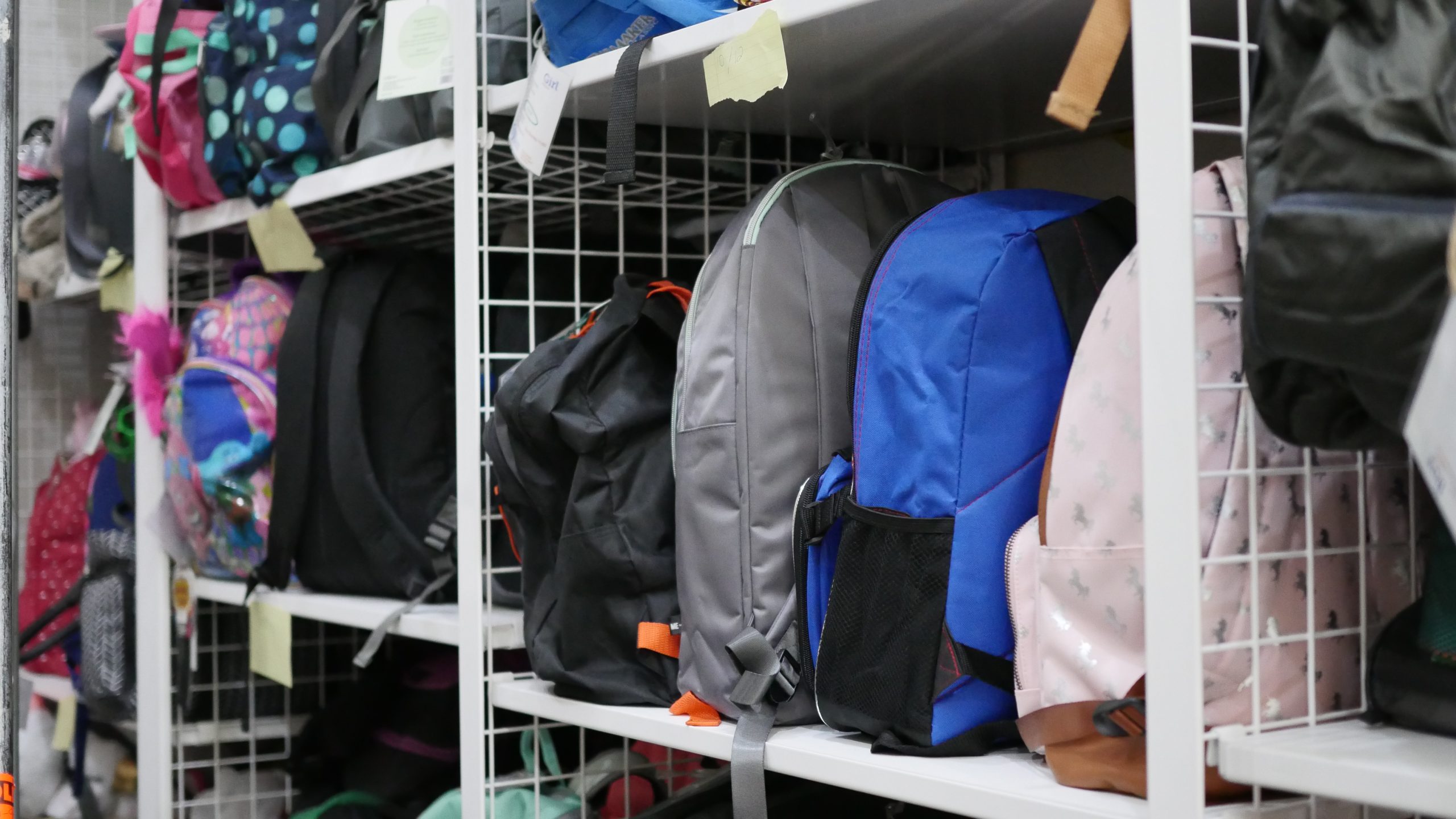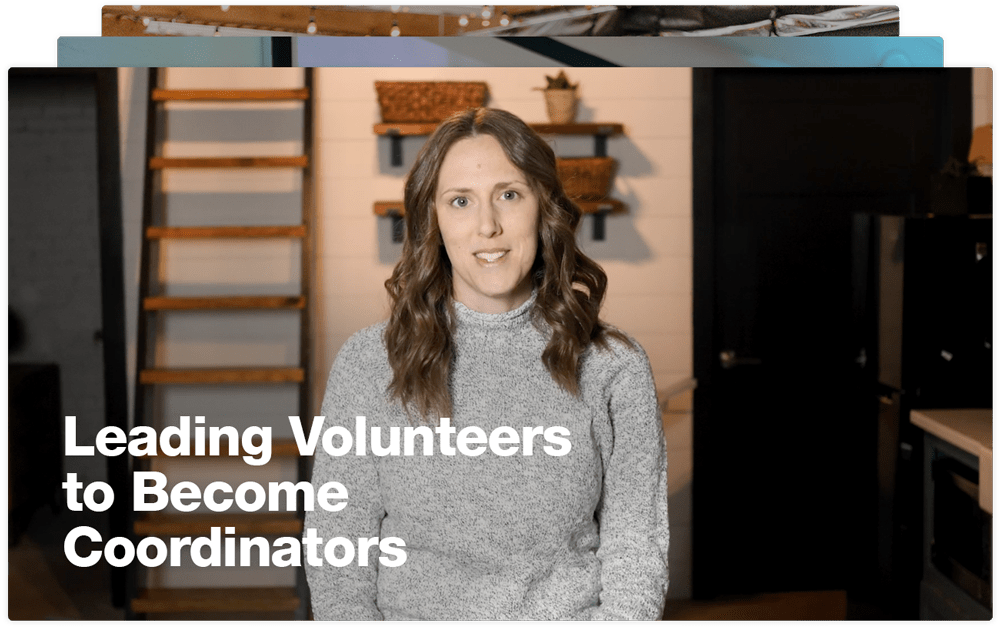 Coaching to grow in every area of ministry.
You care passionately about improving your leadership and the quality of your ministry. Learn strategies for being stronger, more effective, and more innovative through our library of trainings, how-tos, and leadership development.
Start learning
Hear stories from the foster care community.
As we work to support this community, we need to be learning more and more about them and their experiences. Listen every week as Jami has conversations with foster parents, those who grew up in foster care, community experts, and more!
Listen now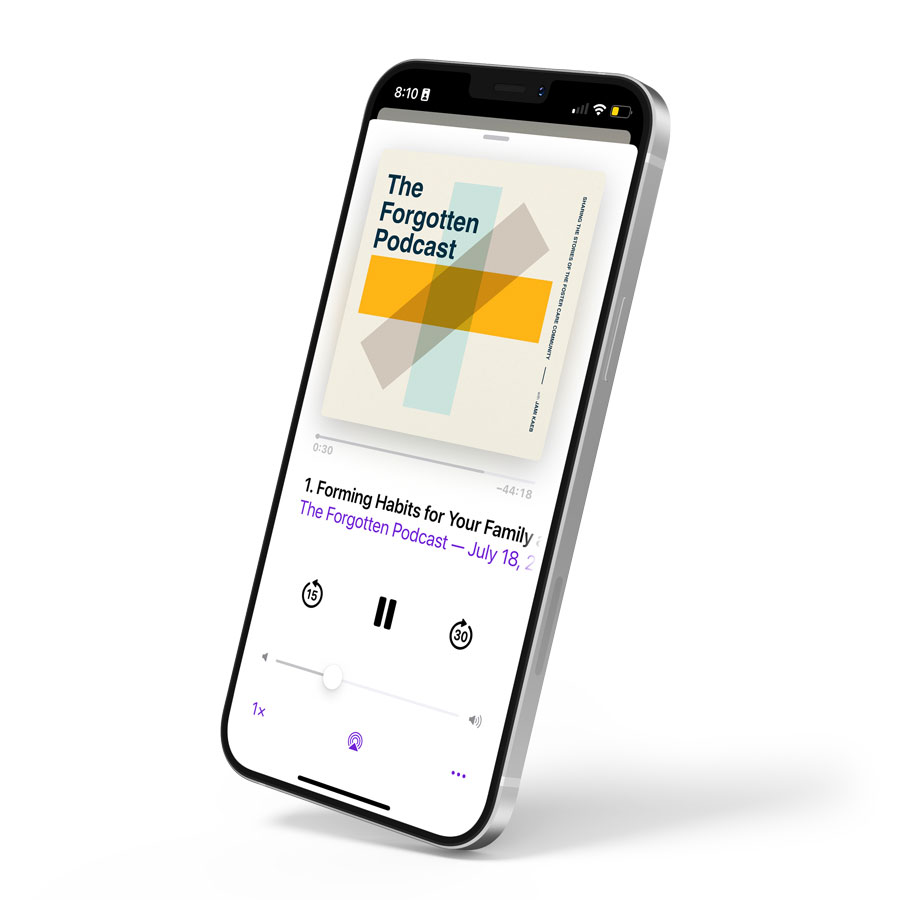 "You all are amazing, Spirit led, hard working, servants of Jesus. I'm so thankful for how He's used you in my life. I'm excited to see where the next year takes us in ministry together."

Leah Johnson

Mitchell & Yancey Counties, NC
"It's a blessing to serve in this role. And it's amazing to see what God can do through our community, especially when we all come together."

Sarah Butler

Conecuh County, AL
"I can't be more impressed with TFI and your leadership team. Thank you for supporting us so well!"

Lisa Jacobson

Carver & Scott Counties, MN
"I remain grateful for the opportunity that I have to serve the foster care community this year. It is an honor to be in a position to see and meet needs in our community."

Candace King

Twin Cities, MN
Experience community
We are in this together.
We want to see people everywhere supporting the foster care community and experiencing Jesus together, and we can't do that by ourselves. We're stronger when we're together.
At TFI our heart is to serve you. That's why we're committed to giving away everything that isn't set in stone…literally. If you can download it, read it, watch it, learn it, discuss it, or click it, you'll find it here. For free. Always.